WEBER's LH Range of Handles offers a range of timeless architectural handles. We aim to design products for a universal application. Our levers typically fit a door thickness of 35-51mm. Our levers are can be manufactured to different shapes and sizes to suit various doors. Please enjoy our carefully curated selection of lever handles.
Please contact us for our detailed catalog.
FLOW SERIES
Weber's Flow Series is designed with the goal of incorporating the elements of wind and water. The design strives for simplicity by incorporating organic curves.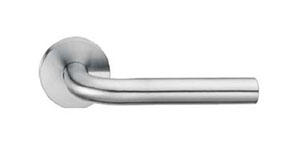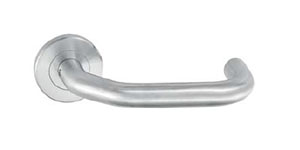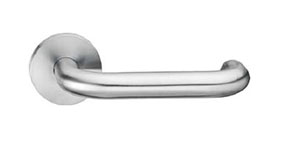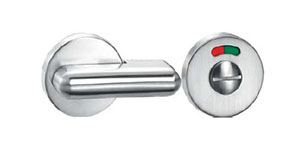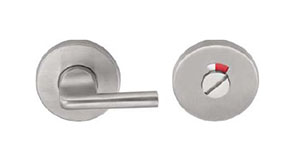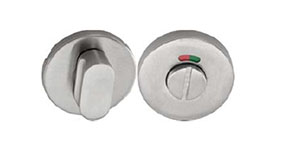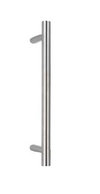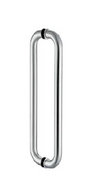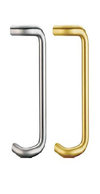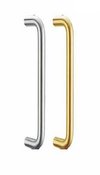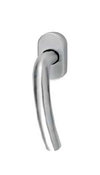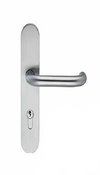 HORIZON SERIES
Square edges and rectangular lines defines the Horizon Series. Horizon provides a contemporary iconic look for any application.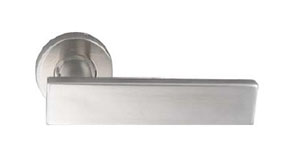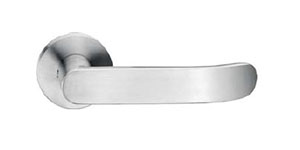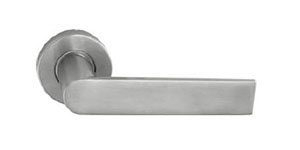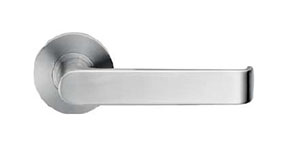 ELEMENT SERIES
Element shapes are contemporary and functional. Smooth ergonomic curves look great while providing great hand grip. Well defined line expose great design and quality.